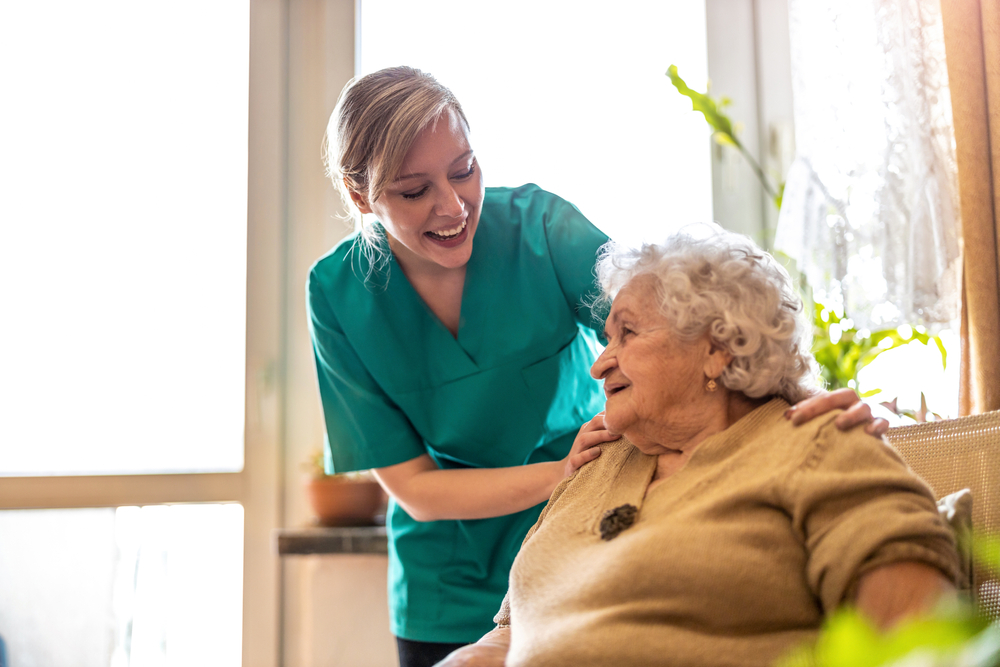 It is important when creating a care plan to find out what sort of care package is best for you. When deciding the requirements to your needs, Pechiv's Manager or one of our experienced Team Leaders will visit you to discuss your needs and your exact requirements and will arrange your care accordingly. A Care Worker is then assigned to carry out your specific requirements and needs.
We provide personal care to adults and older people with dementia, mental health needs, sensory difficulties, physical disabilities and terminal illness. Respect for your privacy, dignity and independence are always at the core of our care plans. Pechiv Care Services makes sure that our clients and their families are fully involved in any decision-making process in order to meet your needs.
We constantly monitor our care staff performances to ensure they meet your requirements and our standards. We also regularly consult with our Clients and Care Workers in order to continually improve the services we provide.
Pechiv offers Live-in Home Care, which provides our client with 24-hour care, assistance and companionship throughout the year.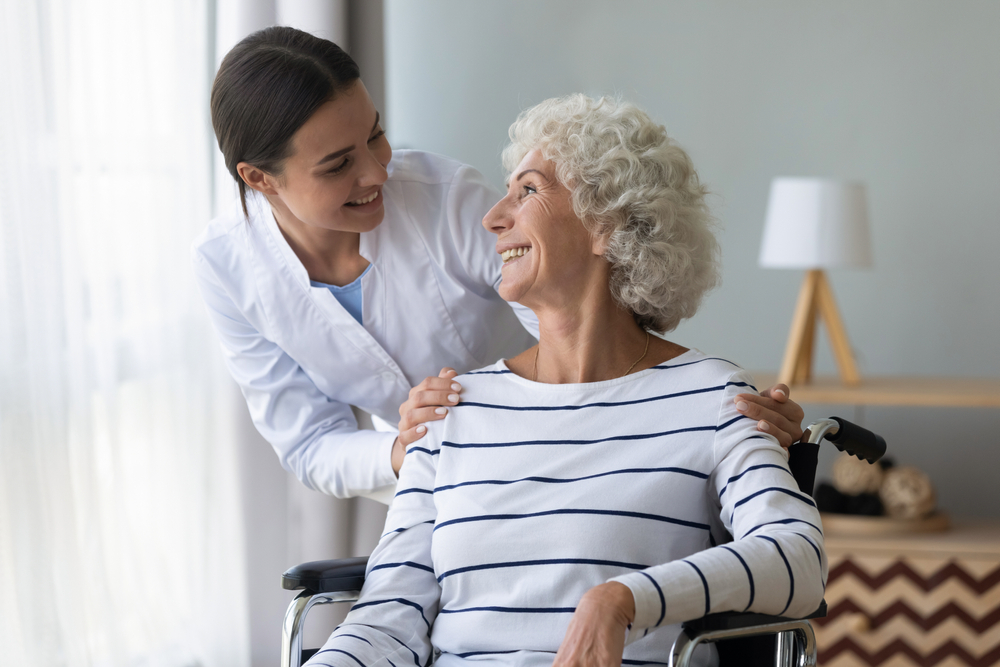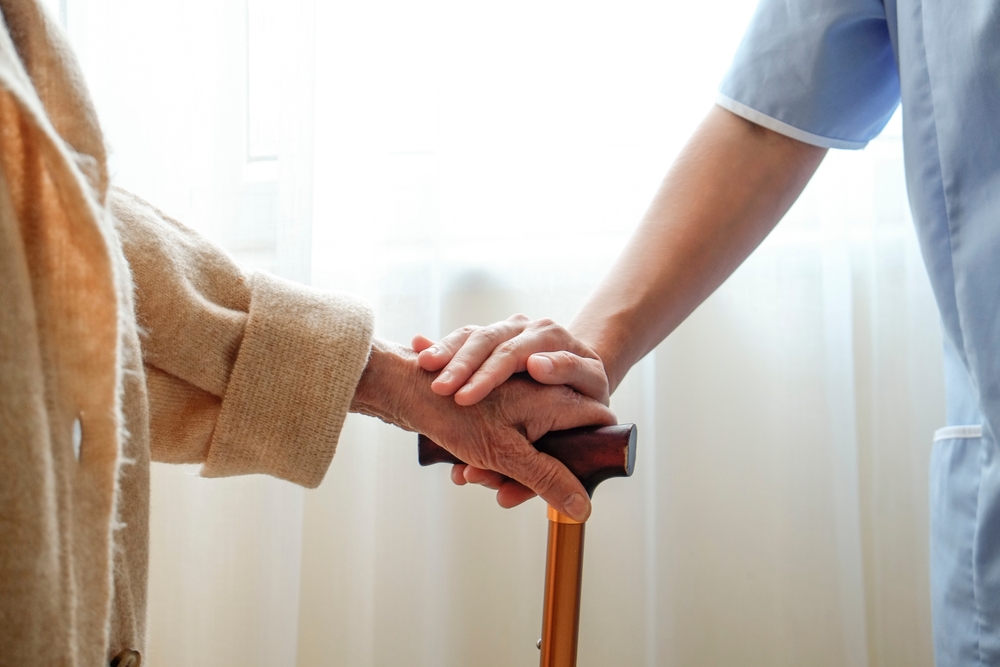 Live-out Home Carers only come to help you with specific tasks during your day, such as getting up, washing, toileting, dressing, assistance with putting to bed, preparing meals and feeding, overseeing medication or assistance with mobility.
They are also able to help with small household chores, such as laundry duties, shopping, and general housekeeping duties.
For more details of the services we provide or any additional services, please Contact Us.

""We're so happy! We like to see them as part of the family. They're very obliging, even out of hours, when we ask if they could join us at a family gathering, they fit in very well amongst our friends and family.""

Mr & Mrs N

26th January 2017
""I like Pechiv Care Services, because it it's a small team. It's like family coming over""

Mrs B

1st January 2015

Contact Us
Get in Touch With Us
Please feel free to get in touch for help with your needs. We will get back to you ASAP.
Send Message
Contact With Us