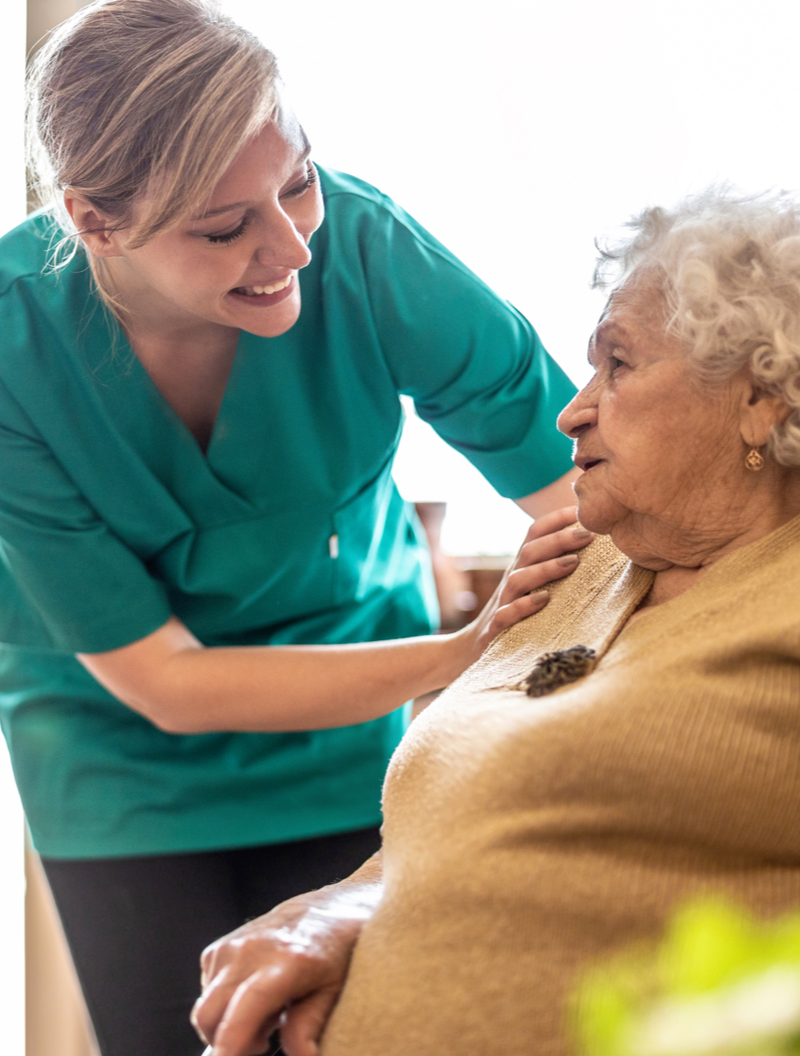 We are at our most comfortable when we are living independently in our own home. However, if you are frail or have long term care needs, it may be difficult to do so without the support of other people and services.
This is where Pechiv Care Services can be of help. We provide reliable, professional domiciliary care to the highest standards to help with personal care and other household tasks.
We tailor our support packages to the needs of our clients to promote their self-esteem and help maximize their independence and physical well-being.

Our Services​​
Pechiv Care Services are here to assist you with both long-term or respite solutions, providing excellent and professionally trained staff for live-in or domiciliary care.

""We're so happy! We like to see them as part of the family. They're very obliging, even out of hours, when we ask if they could join us at a family gathering, they fit in very well amongst our friends and family.""

Mr & Mrs N

26th January 2017
""I like Pechiv Care Services, because it it's a small team. It's like family coming over""

Mrs B

1st January 2015

Contact Us
Get in Touch With Us
Please feel free to get in touch for help with your needs. We will get back to you ASAP.
Send Message
Contact With Us